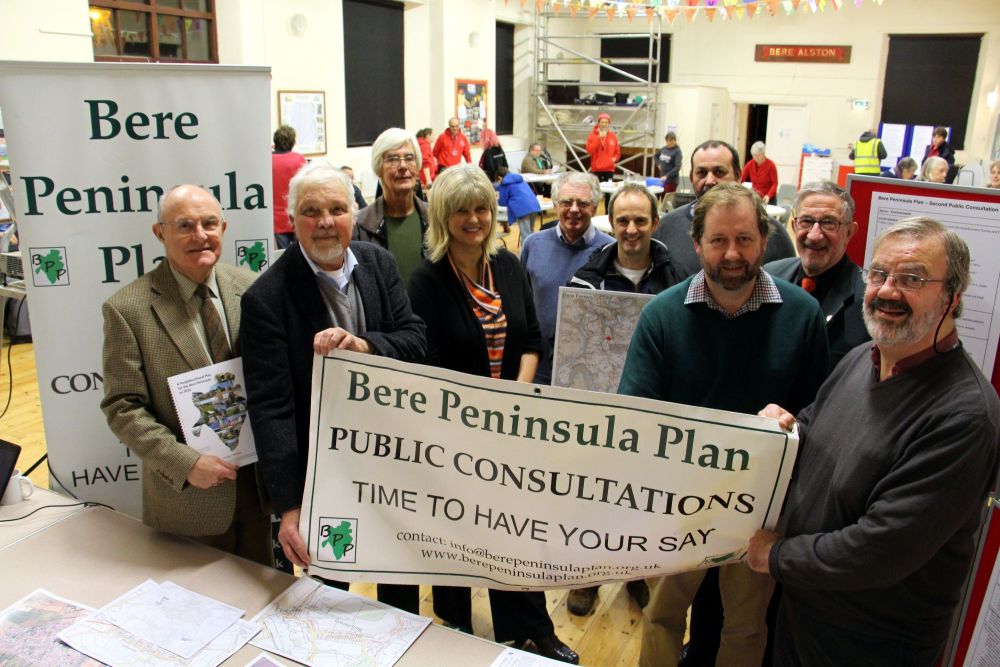 The launch of the Bere Peninsula Plan recently.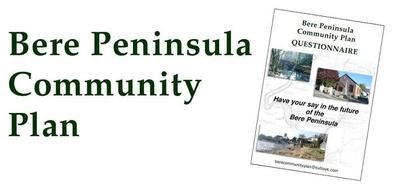 Information about the Bere Peninsula Community and Neighbourhood Plans, with contact details, a visitors' book for comments, and results of the questionnaire survey, can now be found on the Community Plan Group's new website.
Please feel free to contact the Group with any comments, or if you feel you would like to get involved in our work. See our website for contact details, or to leave a message in our visitors' book, or telephone 01822 840209.
Click here for the Community Consultations poster.